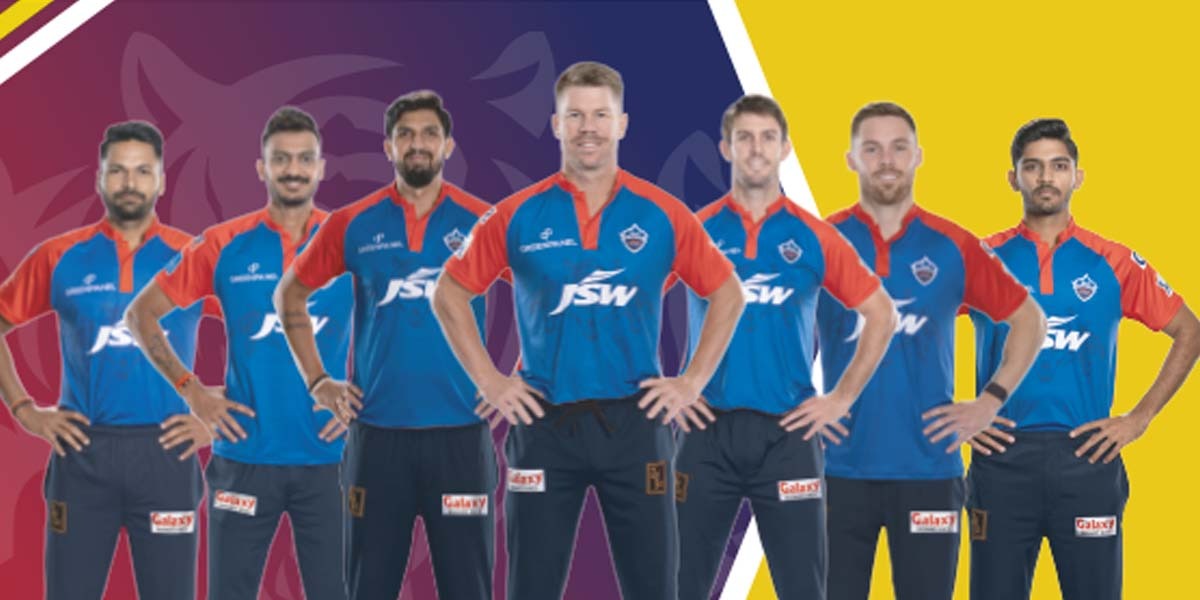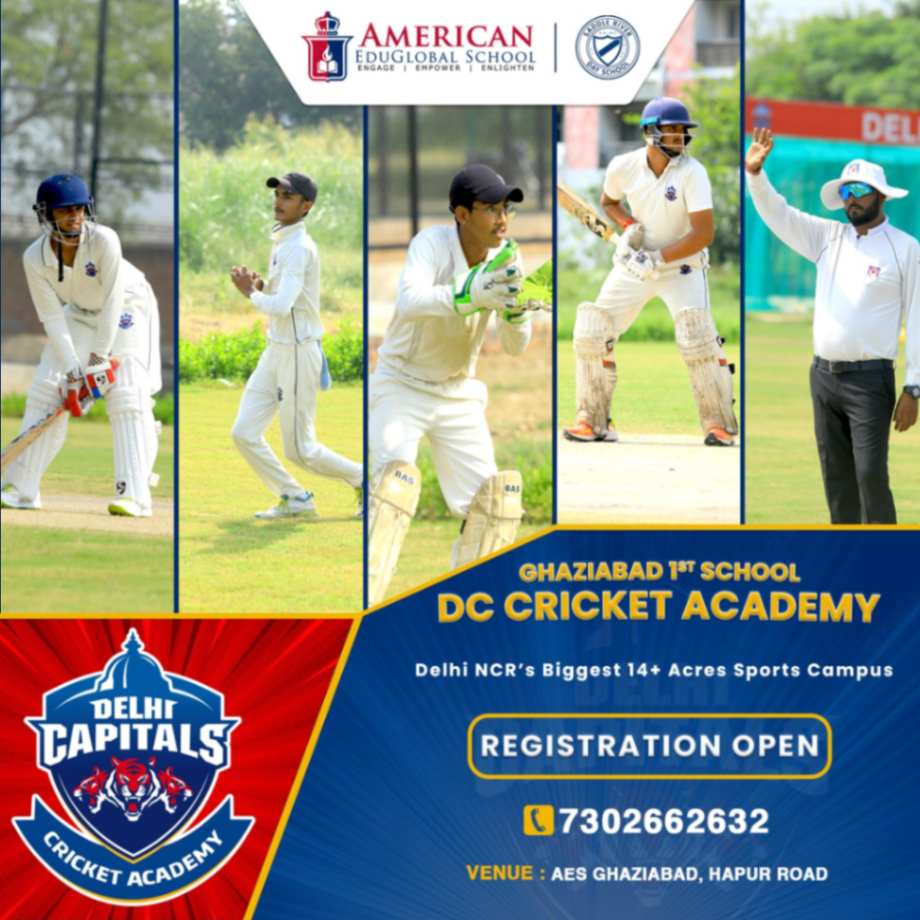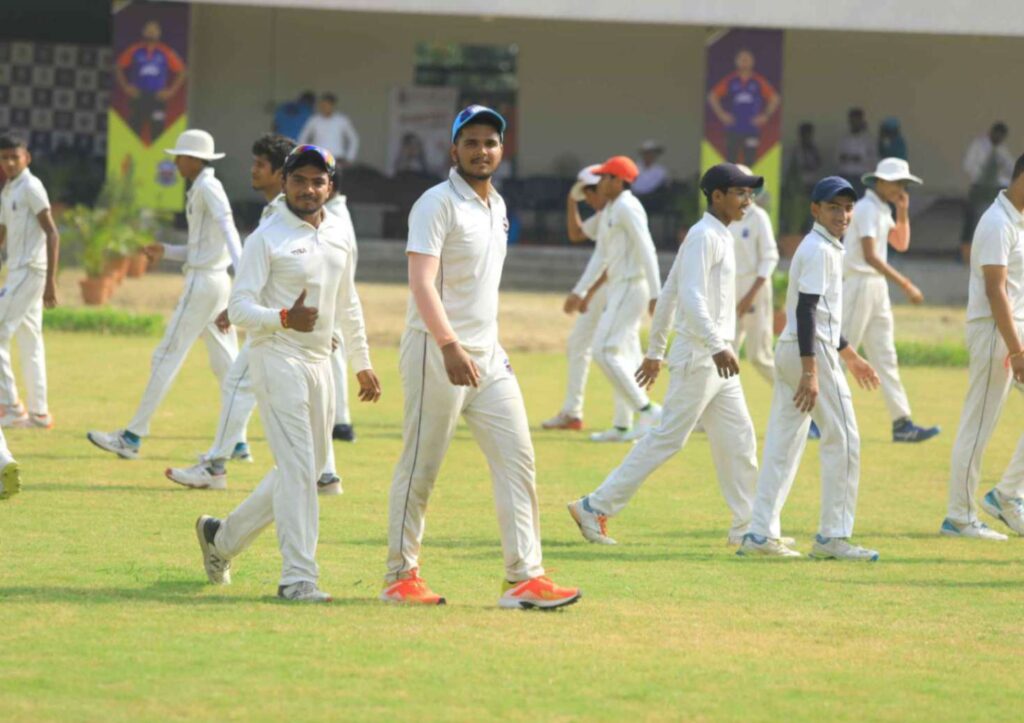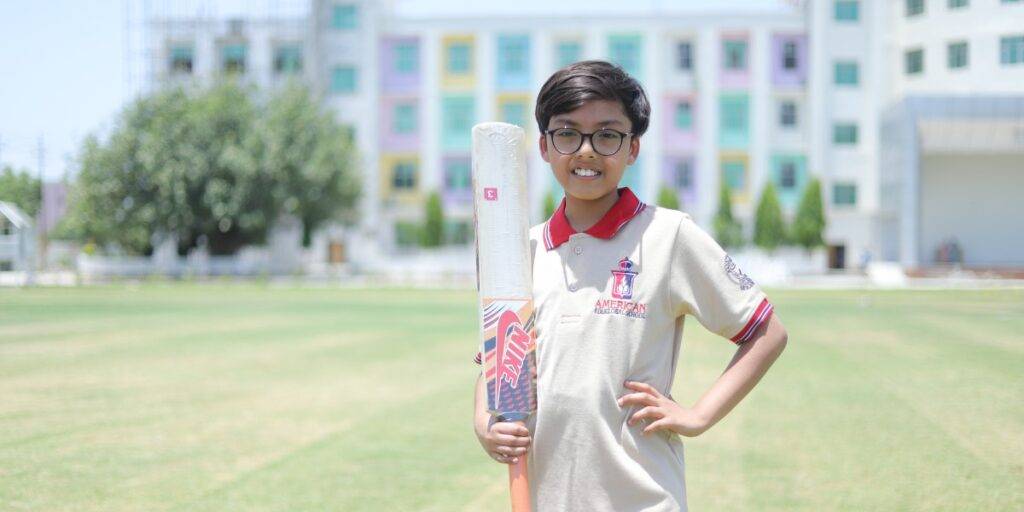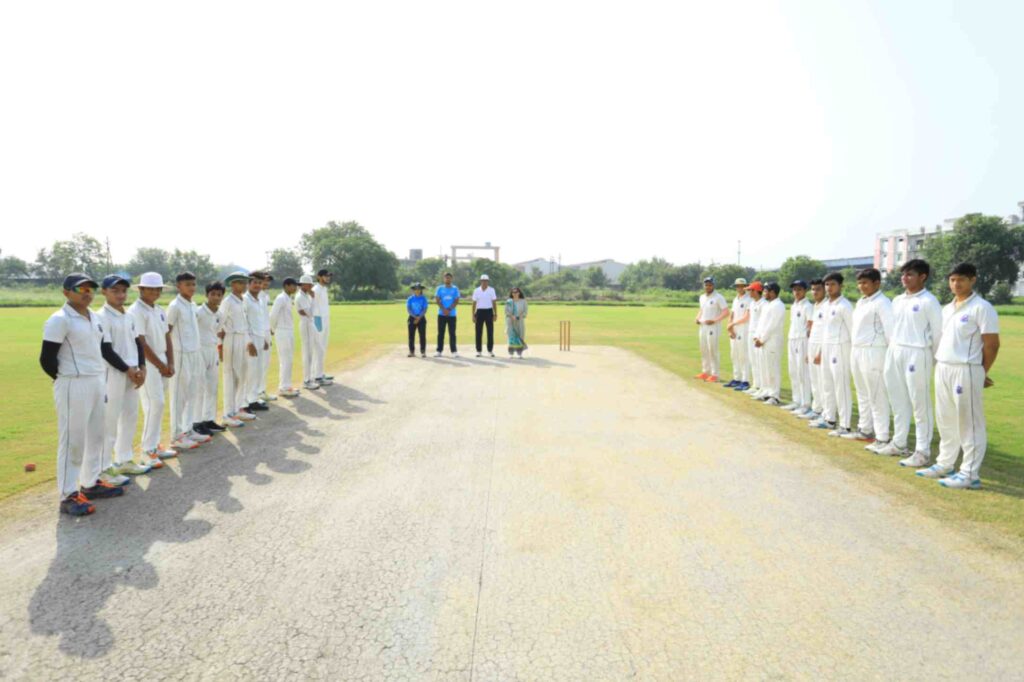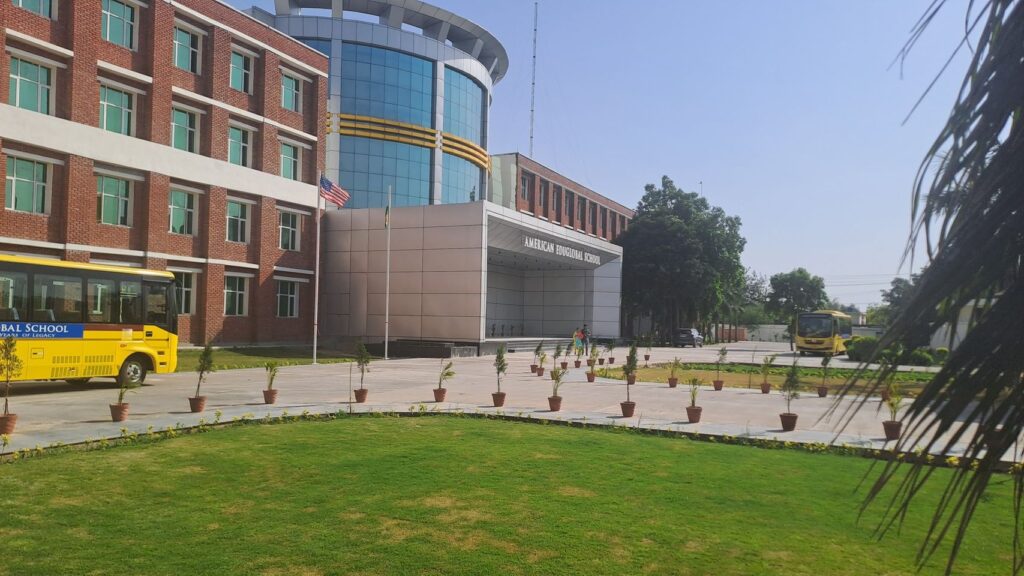 Welcome to AES Ghaziabad, in collaboration with Delhi Capitals Cricket Academy! We are the top school in Ghaziabad, dedicated to nurturing young minds and budding cricketers. Our partnership with Delhi Capitals Cricket Academy ensures world-class coaching and facilities for aspiring cricketers. At AES, we believe in holistic development, combining quality education with sports excellence. Join us to experience the best of both worlds, where academic brilliance meets cricketing prowess. Discover your potential with AES Ghaziabad and Delhi Capitals Cricket Academy – the winning team!
Payment plan of Delhi capital cricket academy
"I joined AES Ghaziabad and the Delhi Capital Cricket Academy collaboration, and it has been an amazing experience! I've learned so much about cricket and sports in a fun and enjoyable way. The coaches are fantastic, and I'm really grateful for this opportunity to improve my skills."
"The partnership between AES Ghaziabad and Delhi Capital Cricket Academy is a game-changer for students like me. I've gained not only sports education but also valuable life lessons like teamwork and discipline. I can't thank the academy and my school enough for this fantastic opportunity."
"I can't believe how much I've grown as a cricketer since joining AES Ghaziabad and the Delhi Capital Cricket Academy program. The support and guidance from the coaches are incredible, and I'm now more confident in my abilities. This collaboration is a win-win for students who love sports!"
Frequently Asked Questions