American Eduglobal School
American Eduglobal School is a chain of truly international schools in India that has been formed by a partnership with Edovu Ventures and Saddle River Day School, New Jersey, in association with The Bolles School, Florida, and Rutgers Preparatory School, New Jersey.

We ensure the educational success of every child by integrating the students, faculty, and the schooling community into our shared commitment and vision. Complete holistic development of each child is made possible through the insertion of the latest technology in education and the adoption of the highest standards of academic and physical development through the best international curriculum. An equal emphasis on sports and other extracurricular activities is integrated into our curriculum. The latest and the best quality education, direction, counsel, and support are available to each student to reach their full potential. To ensure this we work closely with Saddle River Day School and Bolles School to provide the best possible education to our students.
Our school provides a high-quality education, and we've teamed up with Delhi Capital cricket Academy to enhance our sports programs. We work closely with Saddle River Day School and Bolles School to ensure our students get the best education possible.
Pedagogical Exchange
An intercultural collaboration that brings the latest educational content, teaching-learning methodology, and techniques to become an integrated part of the educational program.Beacause We're proud to have some of the best teachers on board to make learning a fantastic experience for our studens
Vibrant Sports CURRICULUM
Our vast and expansive campuses, coupled with a well-developed sports infrastructure and tie-ups with the best sports academies, ensure that games and sports are a part of the everyday routine for our students. ,and our well-equipped sports grounds contribute to this active lifestyle.
Innovation and Design.
Enhances courses and programs already in place through meaningful projects that encourage examination of issues in the community as an opportunity for innovation and design.
WHAT MAKES AES DIFFERENT
Our joint venture enables us to provide these facilities and opportunities to our students.
Student Transfer
Teachers Training
Global Classroom
Study Tour and Exchange Program
Joint Projects
Entrepreneurship Programs
Metaverse, IR, VR, AR
India's First Innovative Sports Curriculum
Robotics, Drones & Programing
IPL Cricket Academy, Football & Other
Cultural Exchanges
coalition with Delhi capital cricket Academy Ground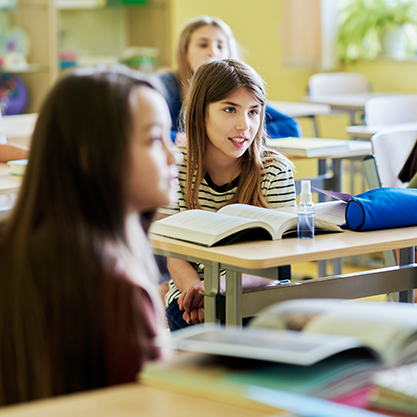 CORE VALUE
This partnership brings the American Educational System home while retaining the core Indian values. An education system designed in accordance with the latest OCED guidelines and in tandem with the NEEP 2020 goals.
OUR PEDAGOGY
Our pedagogical exchange programs empower and strengthen our education system by making it inclusive and expansive. Here, the children learn across subjects and beyond the boundaries of a traditional classroom.
OUTCOMES
The most significant component of our schools is the Student Exchange Program which enables our students to complete their education in our partner schools if they so desire.
SCHOOL DESIGNED FOR THE FUTURE
American Eduglobal Schools constantly strives to develop a learning environment for students that is contemporary as well as progressive. The current education system produces individuals neither ready nor competent enough to meet the ever-changing requirements of the times. We adopt the Best teaching and learning systems proposed by acclaimed organisations such as OECD-Future of Education and Skills 2030 and the World Economic Forum to create well-rounded and future-ready individuals. Core competencies such as knowledge, skills, attitudes, and values required for the future are identified, and systems are designed to develop and shape these competencies. Our students are empowered with skills that are in demand and are prepared to take on the challenges of the real world.
Teachers & Counsellors Training
Supply of School Equipment
Standard Operating Procedures
AMERICAN EDUGLOBAL SCHOOL, GHAZIABAD
UNDER THE AEGIS OF SHIKSHADEEP EDUCATIONAL TRUST b>
AMERICAN EDUGLOBAL SCHOOLIS APPROVED BY DEPARTMENT OF EDUCATION, UTTAR PRADESH