Ghaziabad, India – American EduGlobal School Ghaziabad, one of the Best leading international school in the region, is excited to announce its upcoming orientation ceremony for the academic session 2023-24. The orientation is scheduled to take place on Tuesday, April 11th, 2023, and will be held on the school premises.
The orientation ceremony is an opportunity for learners and their parents to familiarize themselves with the school's academic policies, programs, and facilities. It is an excellent chance for new learners to meet their classmates and teachers and get a feel for the school's environment before the start of the academic year.
Head of School Ms. Neha Chauhan is looking forward to welcoming all learners and their parents to the ceremony. She says, "We are excited to begin the academic session 2023-24 at American EduGlobal School Ghaziabad. Our orientation program is designed to ensure that our learners and their parents are well-versed In our English learning programs, support for mental health, and our commitment to having the best teachers. We want all parents and students to come to this important event."
The ceremony will feature presentations by the school's faculty and staff, which will provide an overview of the school's academic programs, the excellence of our class teachers, the significance of physical education, and our unwavering commitment to nurturing mental health. Parents and learners will also have the opportunity to meet their teachers and classmates and participate in interactive sessions.
American EduGlobal School Ghaziabad is committed to providing a world-class education to its learners. The school's state-of-the-art facilities school's cutting-edge facilities, experienced and qualified faculty known for being the best teachers, and innovative programs provide an excellent learning environment for learners to thrive.
Parents and learners who are interested in attending the orientation ceremony are encouraged to contact the school's administration office for more information.
Admission open for new academic session 2023-24. Limited seats remaining, enroll today!
Contact Information:
American EduGlobal School Ghaziabad
Hapur Road, Pilkhuwa, Ghaziabad, India
: +91 82 82 82 7731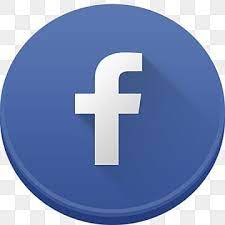 : https://www.facebook.com/aesghaziabad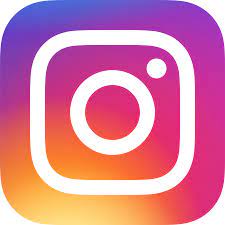 :  https://www.instagram.com/aesghaziabad/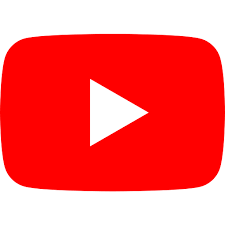 : https://www.youtube.com/@Aesghaziabad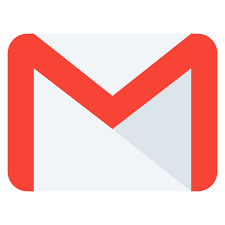 : [email protected]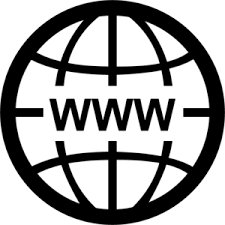 : www.aesghaziabad.com