OUR SYNERGISTIC ASSOCIATION
SADDLE RIVER DAY SCHOOL

Saddle River school located in Bergen county, New Jersey is a K-12 school committed  to groom  Innovators, thinkers and leaders.
Offers Innovation and Entrepreneurship program to encourage students to be "intellectual risk takers" 
state-of-the-art technology to support STEAM learning 
Gateway diplomas for college and career path
World class digital learning tools and programs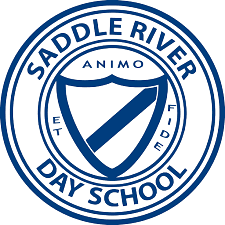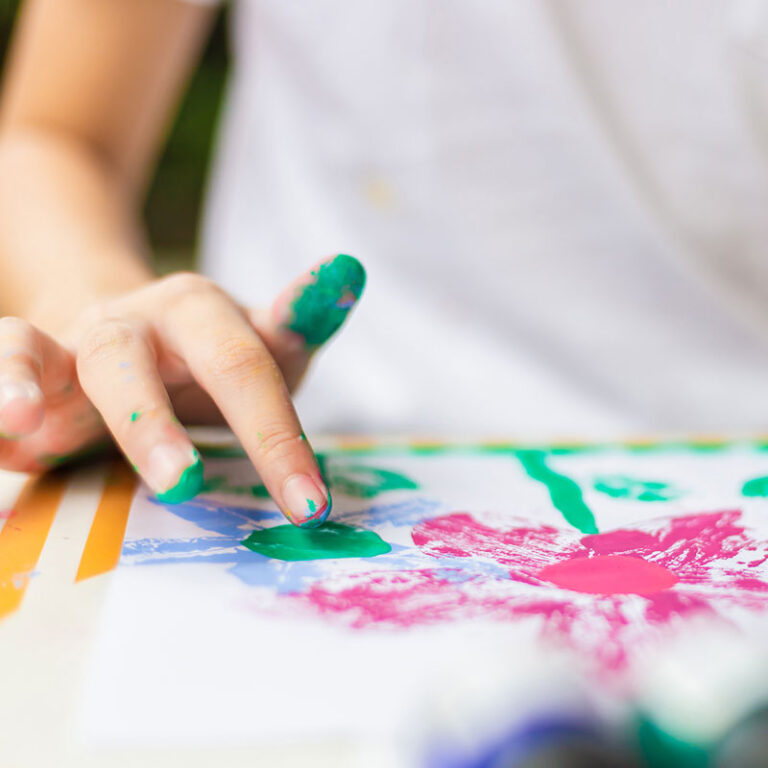 Value of Resilience
This requires overcoming obstacles and overcoming challenges, as well as learning how to achieve long-term success. Tours and camps are organised in order to develop their endurance and team spirit so they can compete in various inter-house, inter-school, district, state, and international competitions.
Fine Arts and Aesthetics :
This encourages students to appreciate the grandeur of their surroundings. The study of music, fine arts, Spic Macay, stargazing, etc. aids in the development of a child's understanding of the world's splendour.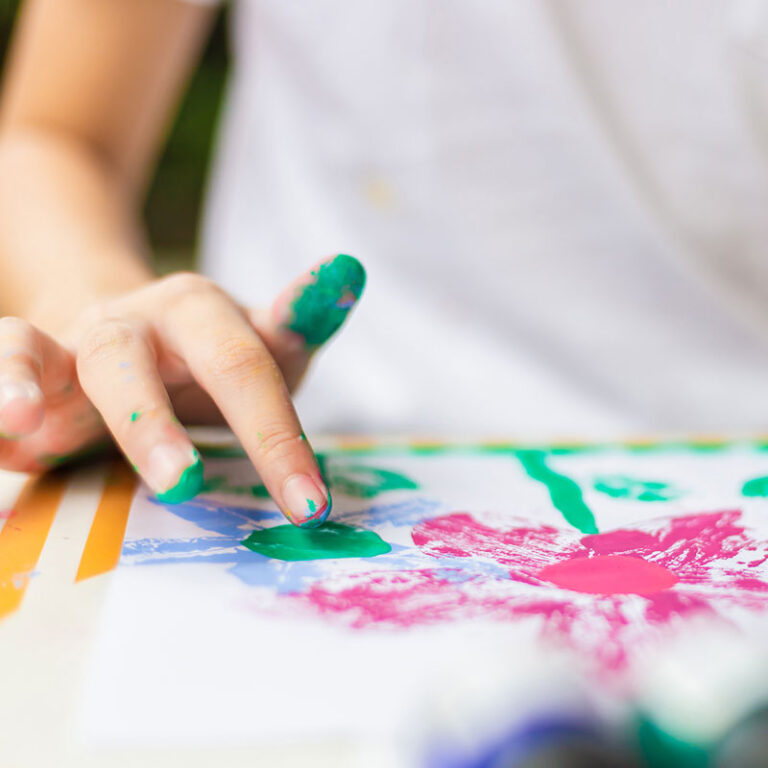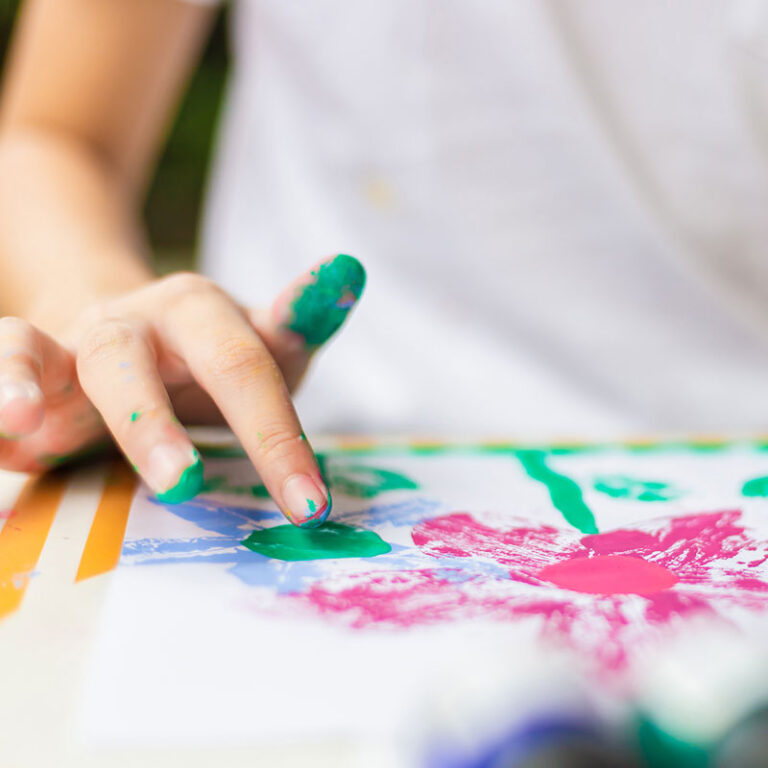 Value Education and Spirituality
True education combines a robust value system with a cultural ethos. To instill this, students are encouraged to routinely attend havans and other spiritual discourses at AISN.