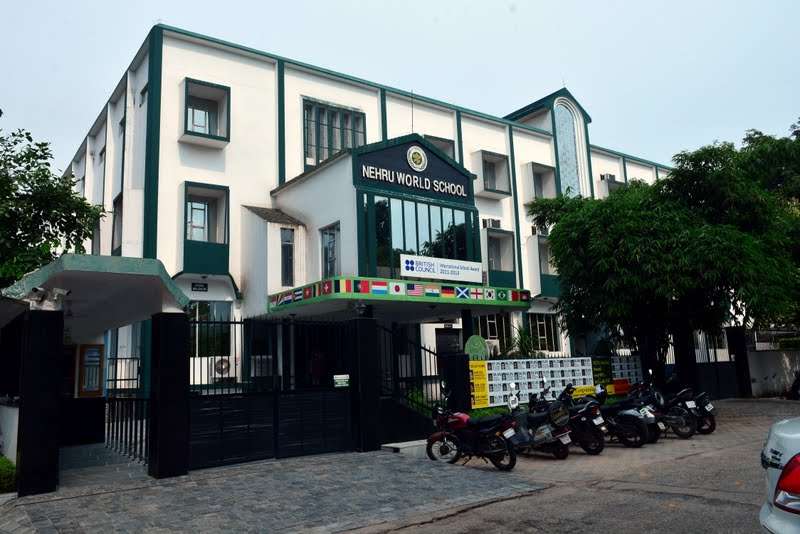 NWS is a co-ed school in Ghaziabad, affiliated with CBSE.
They believe in nurturing curious minds, encouraging questions, and practical learning.
Their goal is to prepare responsible global citizens.
NWS is among the top 10 CBSE Schools in Ghaziabad.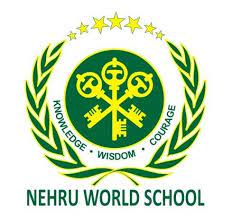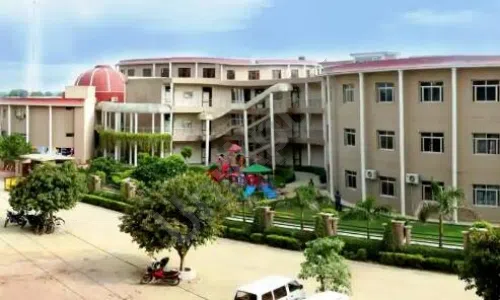 Founded in 2002 as part of Gurukul Education Society.
Aims to prepare students for real-life challenges.
Follows the CBSE curriculum.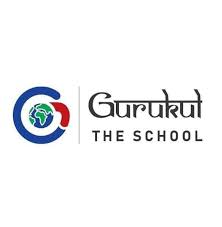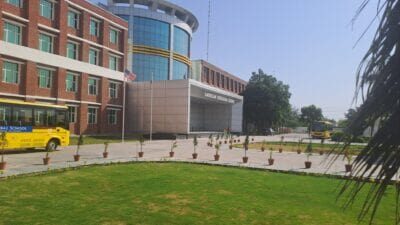 CAMBRIDGE IGCSE Affiliation and First truly American School

World-Class Sports Infrastructure and Collaboration with Delhi CapitalsCricket Academy.

AES has its expansive 14-acre biggest Campus in ghaziabad
Innovative digital Learning Environment
American EduGlobal School has a legacy of 65+ years with Saddle River Day School New Jersey, USA, since 1957.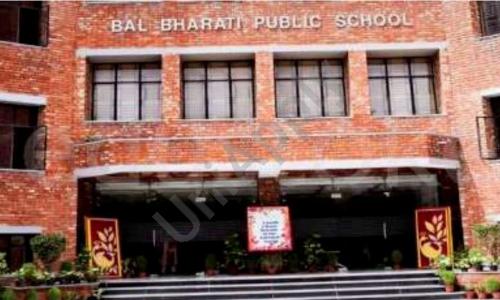 Situated in Brij Vihar on a 5.25-acre campus.
Offers a great learning environment.
Known for its beautiful surroundings.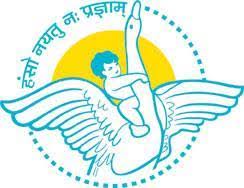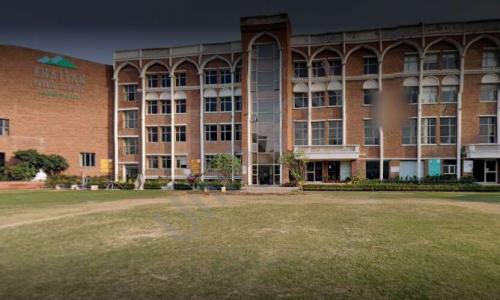 Aims to produce top-notch students for the global community.
Encourages moral, social, and spiritual education.
Offers quality education and world-class facilities.
Organises educational tours.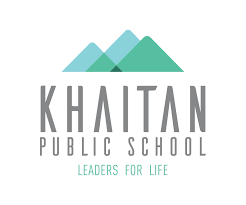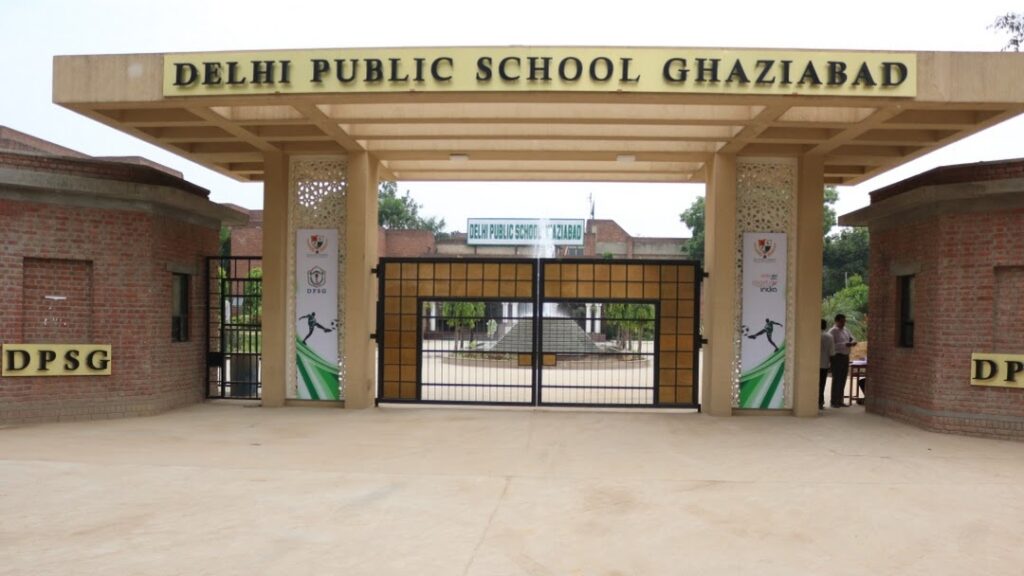 Focuses on instilling self-confidence and courage in students.
Emphasizes excellence and success stories.
Located in Meerut Road Industrial Area.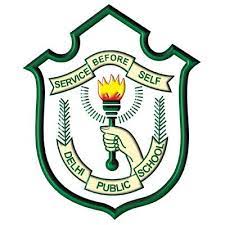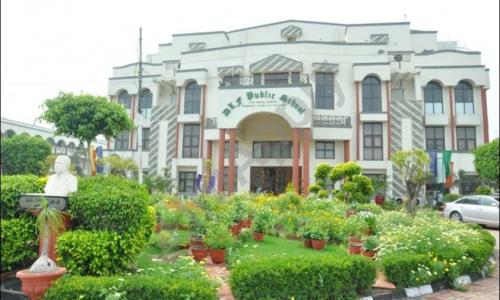 Aims to create socially responsible global citizens.
Offers education from pre-nursery to 12th grade.
Has modern facilities and sports grounds.
Focuses on sports, discipline, and culture.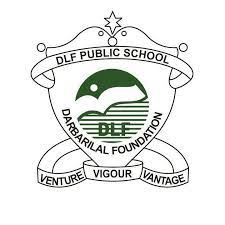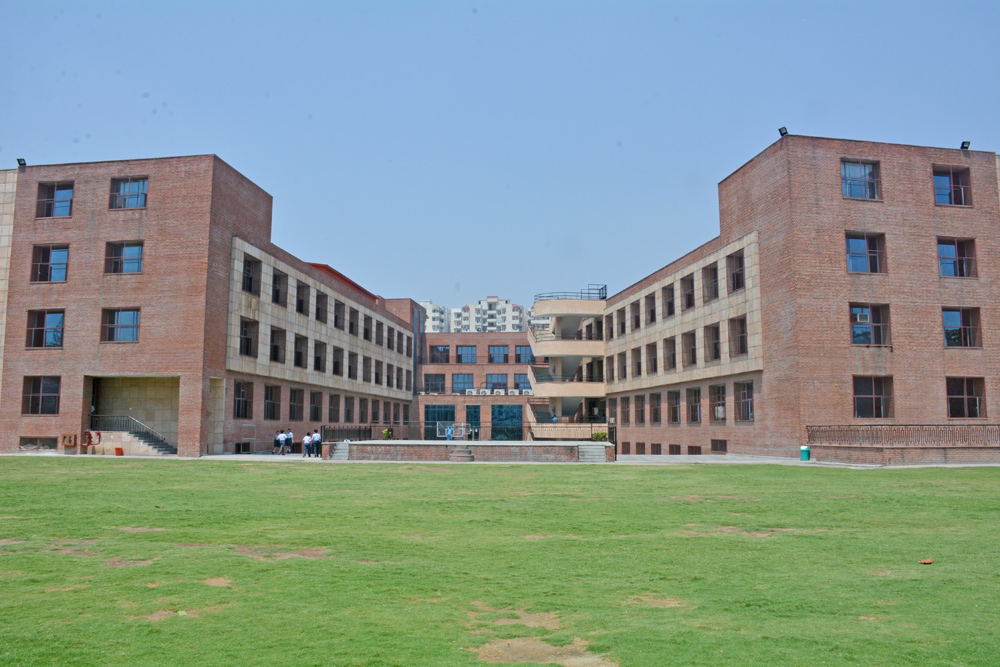 Part of the Amity International chain of schools.
Offers focused education from nursery to senior secondary.
Emphasises exploration in primary school, group work in middle school, and competitive exam preparation in senior classes.
Maintains a low teacher-student ratio.