Interactive Smart Classes
Smart classes convert an ordinary classroom into an interactive learning experience using the latest state of the art techniques like Smart Board and digital learning.
We make use of the smart board in all the subjects. With the use of smart classes, we allow our students to question, evaluate, create, communicate and discover. Smart classes are a regular feature of the time-table from class I onwards. Smart classes make learning an enjoyable experience for students. It improves the academic performance of students. The smart class program makes the classroom sessions very interesting and interactive.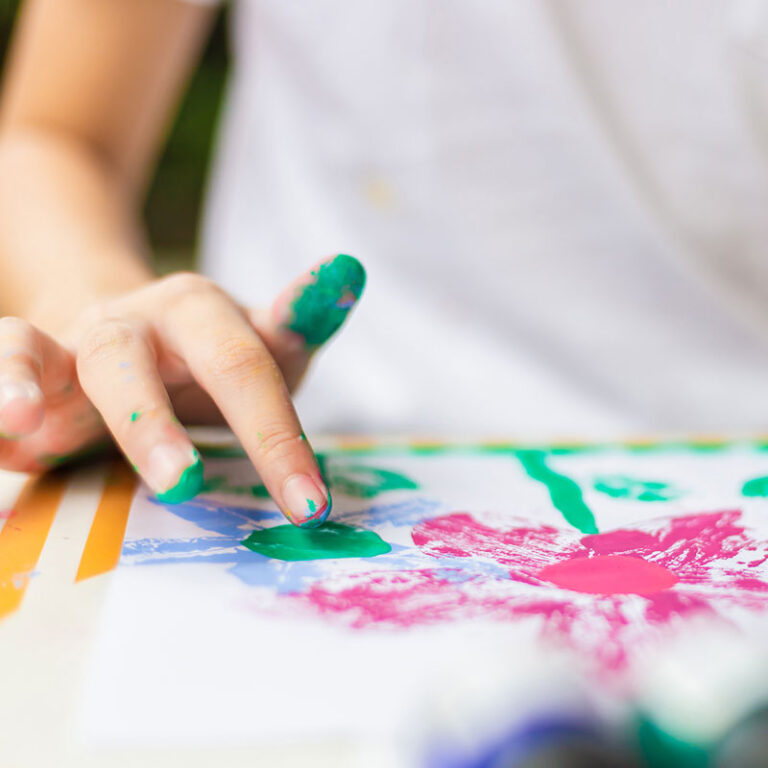 Intranet Facility
Strong IT infrastructure allows administrative office to share information efficiently and facilitate parents with timely communication . School uses Intranet facility to enhance performance and communication. The School's intranet offers parent section for parents to monitor their wards performance regularly, it also provides messaging system where parents can send messages to teachers and get feedback.
Networking Facility
At AES, we strongly believe that technology can enhance learning. School offers fully Wired and Wireless Networked Campus. A campus-wide network offers connectivity between all labs, resource rooms, and admin blocks. A 24X7 internet access is provided to all computers housed in the campus.